Telehealth Appointments
Telehealth consultations are now available for our practitioners. If you have an appointment, please click the button on the right or below.
Please inform our reception at (02) 9011 6020 if you prefer your follow-up appointments by video telehealth; or need to change to telehealth due to illness at short notice.
Medicare rebates are available and the same as for face-to-face consults.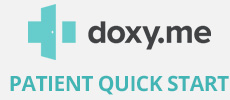 5 Steps to Check In for Your Video Visit
SELECT DEVICE
Use a computer or device with a camera and microphone.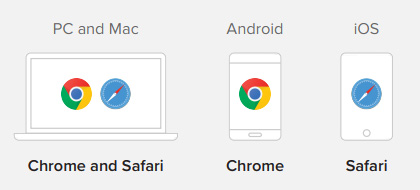 GO TO YOUR PROVIDER'S ROOM
Click the link from your provider or enter the web address into the browser.

CHECK IN
Type in your name and click Check In.

ENABLE WEBCAM AND MICROPHONE
Allow your browser to use your webcam and microphone.

YOU'RE IN!
Wait for your provider to start the call.