---
COVID-19 AND OUR PRACTICE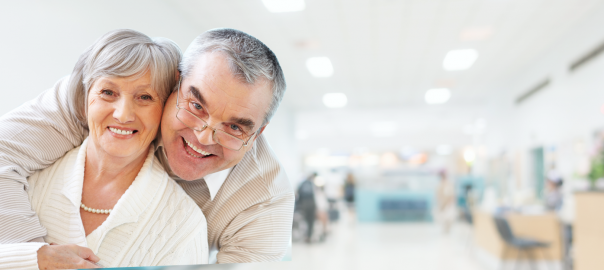 COVID-19 AND OUR PRACTICE
23rd, 2020
COVID-19 AND OUR PRACTICE
Randwick Specialist Centre can offer video or telephone consultations for at risk patients. Please contact us to discuss your options.
​
Our staff are taking every precaution to reduce your risk when you attend our practice.
PLEASE do not attend your appointment if you have:
• Been to a coronavirus hotspot in the past 14 days 
• Had a positive COVID test and have been asked to isolate, or had close contact with someone diagnosed with or suspected of having Coronavirus.
IMPORTANTLY,  IF YOU HAVE  FEVER, SORE THROAT,
DRY COUGH, OR SHORTNESS OF BREATH
PLEASE SEEK APPROPRIATE MEDICAL ATTENTION