---
COVID-19 AND OUR PRACTICE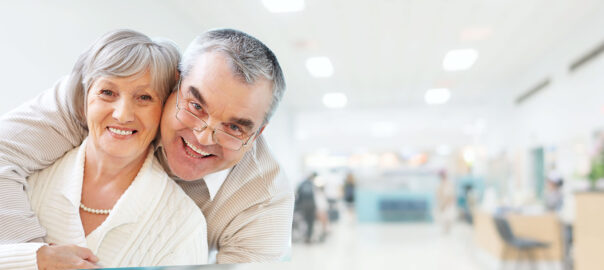 COVID-19 AND OUR PRACTICE
23rd, 2020
REFERRALS TO SPECIALISTS
In order to see a medical specialist and receive a Medicare rebate you will need a referral from your GP.  These referrals generally last 12 months from the date you first see your specialist.  Referrals from another specialist are only valid for 3 months.  In order to be placed on our waitlist for an earlier appointment you must have sent us your referral.
PRESCRIPTIONS AND PATHOLOGY FORMS
Please ask for these at the time of your consultation.  There is a fee for requesting these if not done during your consultation.